Resources All Your Resources. All in one Place.
Resources today are scattered across the Internet. There are many groups and people that want to help, let us help you find them.
We compile the newest and most important articles for you to read to keep you up to date on the issues you care most about.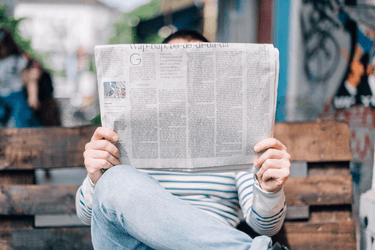 New videos are posted every day. We conveniently compile them into one place for you to watch and learn.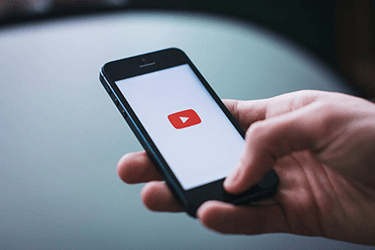 We work hard to amass local resources for you to take advantage of in your local community.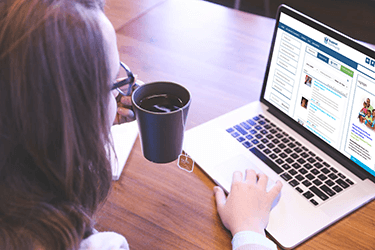 So many non-profits work hard to provide services to you. We help you find those non-profits and put you in touch with them.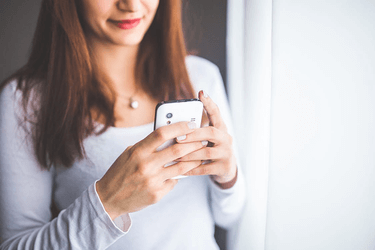 We put you in touch with the resources that are most helpful for your specific issue, voted on by your peers. Learn what has been helpful for others in similar situations.